Missing Pieces is a weekly 1 hour Public Service Announcement brought to you by
www.LFGRC.org
Missing Pieces comes to you in the form of a Internet Radiocast / PSA

that is produced and maintained by

All production efforts, services and web space are donated by

the above entity on a voluntary basis.

The Missing Women Of Vancouver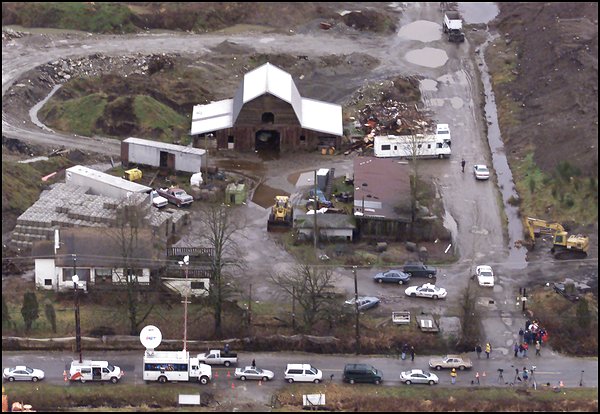 Missing Pieces would like to thank the following for their support:

In a massive police investigation, forensic experts (including 102 anthropologists) spent two years sifting through 370,000 cubic yards of mud and pig manure,

looking for pieces of missing women.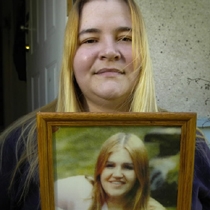 CREDIT: Peter Battistoni, Vancouver Sun

Dawn Grant broke down in tears when she talked

to her mother (pictured 23 years ago) on the phone.



Sarah de Vries (pictured with daughter) is 1 of 69

women who disappeared between 1978 and 2001.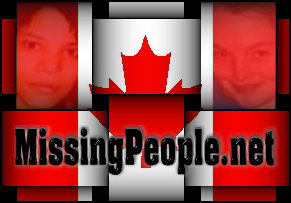 Guest: Wayne Leng

MissingPeople.net