Animated with Transparent Background: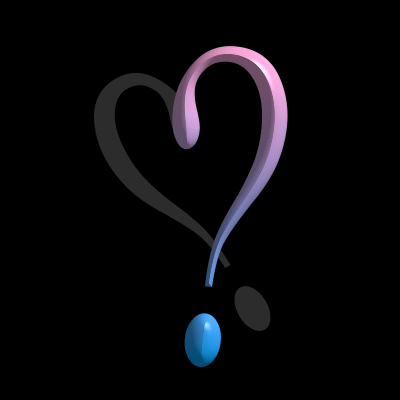 Missing Pieces does not warrant nor guarantee that every item of information is totally accurate. Efforts are taken to research / insure accuracy. Missing Pieces is not responsible for false or misleading statements made by guest(s).

Missing Pieces is a weekly 1 hour Public Service Announcement brought to you by
www.LFGRC.org
Missing Pieces comes to you in the form of a Internet Radiocast / PSA

that is produced and maintained by
LFGRC
.
All production efforts, services and web space are donated by

the above entity on a voluntary basis.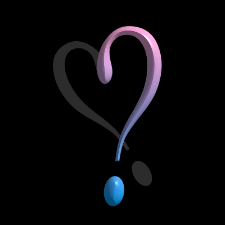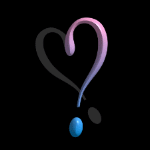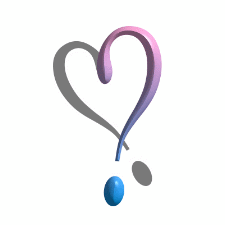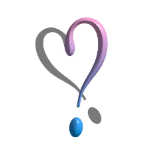 Want to place a link to Missing Pieces on your website?

Feel free to place one these banners on your website with a link to:

We also have provided the universal sybmol for the "Missing and Unidentified"

Feel free to place one on your website today!

Large Square Banner

400 x 310

Retangular Banner

700 x 100

Universal Symbol for the "Missing and Unidentified"