Father Of Missing Ohio State Student Killed In Storm

BALTIMORE, Ohio — The father of missing Ohio State student Brian Shaffer was killed Sunday night (September 14, 2008) after a tree fell on him outside his home.

Randy Shaffer was heading out at about 6 p.m. when a tree was blown over and fell on top of him, 10TV News reported.

A neighbor found Randy Shaffer's body on Monday morning, 10TV News reported.

Randy Shaffer spent the last two years finding information about his son, Brian, who disappeared on April 1, 2006, at the Ugly Tuna Saloona, located near the Ohio State campus.

Brian Shaffer, a second-year medical student at Ohio State, went to the bar to celebrate the beginning of spring break with several of his friends when he disappeared.

Randy Shaffer's wife died of cancer a month before Brian's disappearance.

News Source:

Missing Pieces is a weekly 1 hour Public Service Announcement brought to you by
www.LFGRC.org
Missing Pieces comes to you in the form of a radio show / PSA

that is produced and maintained by

All production efforts, services and web space are donated by

the above entity on a voluntary basis.

Guest: Randy Shaffer

Father of missing "Brian Randall Shaffer"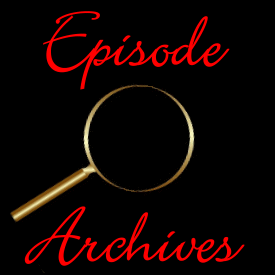 Med Student's Case Remains Unsolved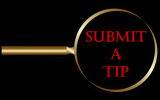 Please take a moment to watch these videos: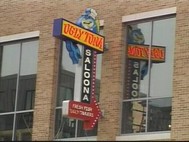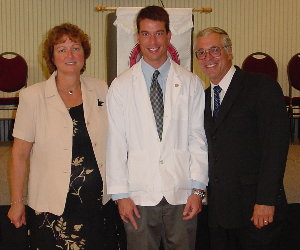 Brian (center) pictured with father (Randy) and mother (Renee) who passed away only 25 days prior to Brian's disappearance.

Last known location Brian was seen at.

Ugly Tuna Saloona, located in Ohio.



Lori Davis

for her help in transcribing this episode!


Randy Shaffer

Father of missing "Brian Shaffer"

Will be dearly missed.