Would you like to help bring awareness to Patricia's search?

For Printable Flyers, Buttons and More:

For Fundraisers and Donations:

Guest: Jim Viola

Husband of missing "Patricia Viola"

Missing since February 13, 2001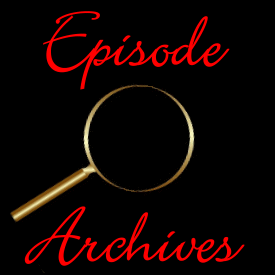 Missing Pieces is a weekly 1 hour Public Service Announcement brought to you by
www.LFGRC.org
Missing Pieces comes to you in the form of a radio show / PSA

that is produced and maintained by

All production efforts, services and web space are donated by

the above entity on a voluntary basis.

Missing Pieces would like to thank the following for their support: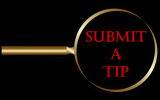 The Six Year Anniversary Of Missing Patricia Viola



Special Thanks to

"Anon"

for transcribing this episode!

Patrcia Viola, Age Progression to Age 50.

(By Forensic Artist Diana P. Trepkov)