Missing Pieces is a weekly 1 hour Public Service Announcement brought to you by
www.LFGRC.org
Missing Pieces comes to you in the form of a Internet Radiocast / PSA

that is produced and maintained by

All production efforts, services and web space are donated by

the above entity on a voluntary basis.

Guest: John "Alan" Tate

Looking into these innocent eyes and smiling faces,

one might never guess what  lies beneath.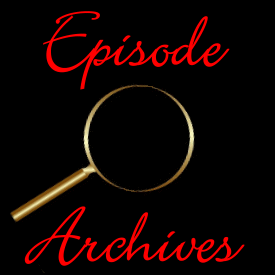 Missing Pieces would like to thank the following for their support: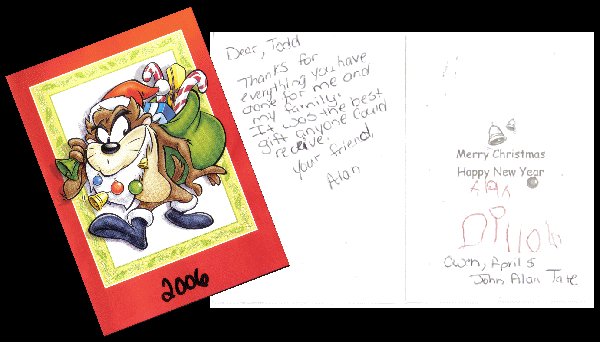 Survivor - Message In The Bottle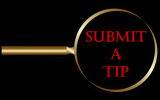 Special Thanks to

Jerri Denise Hickman

for her help in transcribing this episode!

To Whom It May Concern,

"This is a short story of my life, me and my five brothers' and six sisters were physically, mentally, and sexually abused by my father. Most of our lives, we lived in a tent, in the woods across most of the USA. Some of us were even born in tents. We had to live off the land to survive. After ten years, we moved into a home in Muddy Pond, Tennessee. We had no running water, no electricity."