Out of respect for the family

and investigating authorities,

This episode is temporarily unavailable.

Missing Pieces is a weekly 1 hour Public Service Announcement brought to you by
www.LFGRC.org
Missing Pieces comes to you in the form of a radio show / PSA

that is produced and maintained by

All production efforts, services and web space are donated by

the above entity on a voluntary basis.

Guest: Maureen A. Reintjes

Wife of missing "Jon R. Van Dyke"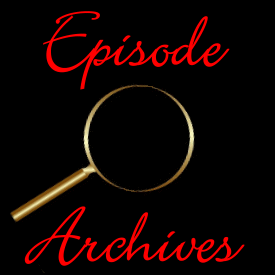 A Disturbing Phone Call Leaves Family

Frantic With Worry